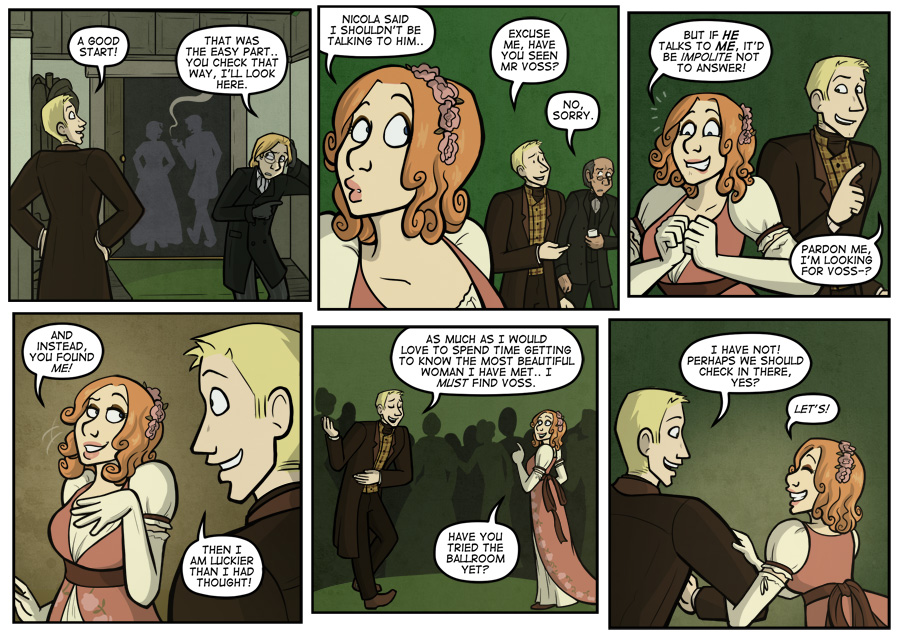 October 29th, 2014
Posted October 30, 2014 at 9:44 am
Trouble + Trouble = ? Hey, if you read this comic on a mobile device, maybe consider
backing the Comic Chameleon Kickstarter?
It's a pretty great app that has a ton of great webcomics on, all with the co-operation of the artists, and the Kickstarter is to bring it to Android and add extras to the iOS version too.
Take a look!
Comments
Events

Upcoming Events
None booked for 2019 yet, check back soon!