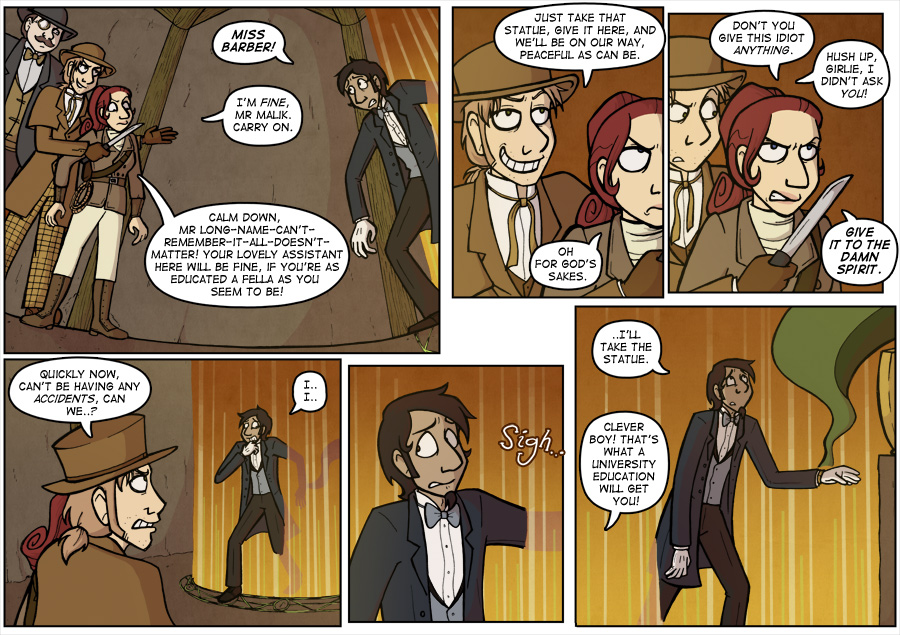 January 11th, 2012
Posted January 11, 2012 at 12:01 am
He has to keep his left arm in the circle because the bracelet is the conduit. He's not just doing the hokey cokey.
Well, maybe both.
Less than a day left on the Fairytale Kickstarter! Now's your chance to get in on the ground floor! Some really awesome work went into this by artists Kel McDonald, Kory Bing,  Jose Pimenta, Mary Cagle, KC Green, Kate and Steven Shanahan and Lin Visel and also me. Go and check it before it ends tomorrow!

Comments
Events

Upcoming Events
None booked for 2019 yet, check back soon!